Every brand should tell a story
and websites are the perfect storyteller.
Affordable Website Design
We love stories and without a doubt, we think the best stories are told while toasting marshmallows around a campfire. Hence the creation of Marshmallow Limited.
We're a husband and wife team with a combined 50+ years in the design and advertising industry and 18+ years of self-employment. Having worked for some of New Zealand's leading advertising agencies, as well as running our own brand & web design business, we've also spent seven years running a successful e-commerce store. So you can be confident that we've experienced and understood the challenges that small businesses face in today's competitive landscape.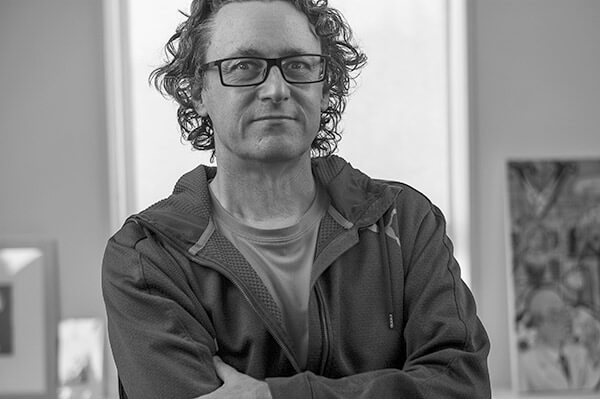 Grant Pascoe, founder of Marshmallow Brand & Web Design.
Now we want to help small business owners take their dreams to the next level by providing an affordable website design service.
We recognise that two of the most common barriers for small business when creating a website are Time and Money. That's why we've developed a super simple product where all the decisions have been made for you and there are no up-front expenses. You can now get an affordable website design and you'll only pay a simple, 100% tax deductible subscription fee. We take care of everything so think of it as a fully managed website solution.
As a side note, we're also pretty easy to work with. We're efficient, knowledgeable and helpful with a likeable, down-to-earth, soft gooey inside just like the humble marshmallow. Also, working directly with the web designer/developer helps keep it real, non-pretentious and, we think, produces superior results.
Just as a delicious sweet marshmallow can take your campfire, hot chocolate or dessert to a whole new level, we'll work with you to help make your business next level.